No. 8 Loreley Road, Msasa, Harare.
Cnr Seke Road & Boshoff, Graniteside, Harare.
Email: info@bld-boards.com
24/7 Phone Services
+263 77 810 6270
WELCOME TO BLD BOARDS
Our Company
Bringing your imagination to life - About Us.
Bld-Boards is focused on providing high-end cut and edge solutions to its customers. Our range of services integrate design, research and innovation to provide seamless innovative cut and edge solutions including the latest high end cabinet hardware, wardrobe storage solutions, accessories and hardware.
4+ yearsExperience

Our Core Values 100%
Quality
Bld-Boards is dedicated to your dreams. We bring your imagination to life.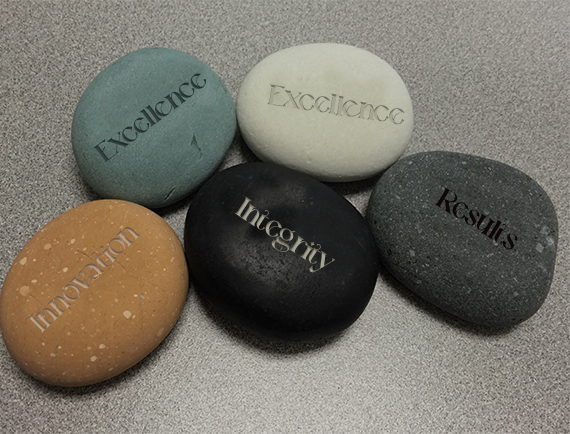 BLD BOARDS VALUES
+

Innovation

We think creatively, act boldly and action our dreams into reality.

+

Excellence

We develop high quality products to meet your precise needs

+

Integrity

We hold ourselves to the highest standards, and behave honestly and openly.

+

Results

We stand by our high quality products and commit ourselves to producing durable products.
Ready to get started?
Get in touch via any of the provided channels on this website.
We can't wait to start talking with you and have your project running and done in no time. Help us help you.
OUR FAQ
Freequently Ask Questions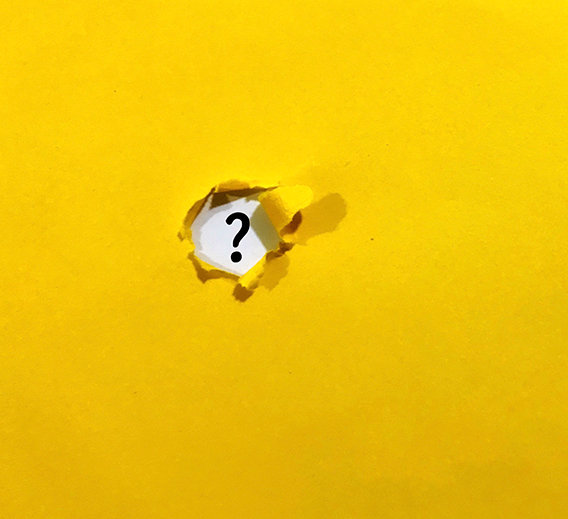 01.

How do I know which board to pick?

Our Staff will assist you to select the most appropriate boards that suit your lifestyle and desire.
02.

Is your wood durable?

Our Wood comes from verified and high quality guaranteed suppliers.
03.

How much is consultation?

Consultation is free. We provide a free design service.
04.What is your turnaround time?
On average our turnaround time is 2 days.
OUR WORKS
Our Latest Products & Services